Is your horse struggling with painful ulcers, digestive discomfort or diarrhea? Does your horse get stressed before events?
Take the burn out of poor equine digestion with Daily Gold Stress Relief. It helps your horse get back to health by buffering acid, soothing stomach upset and repairing ulcers. Naturally treat anxiety in horses.
What's in the pack?
1 week sample of Daily Gold (7 Daily Gold sample packs)

1 Daily Gold Syringe

Info card and Redmond Equine sticker

Free 2oz Redmond Real Salt shaker
What's in the pack?
- 1 week sample of Daily Gold (7 Daily Gold sample packs)
- 1 Daily Gold Syringe
- Info card and Redmond Equine sticker
- Free 2oz Redmond Real Salt shaker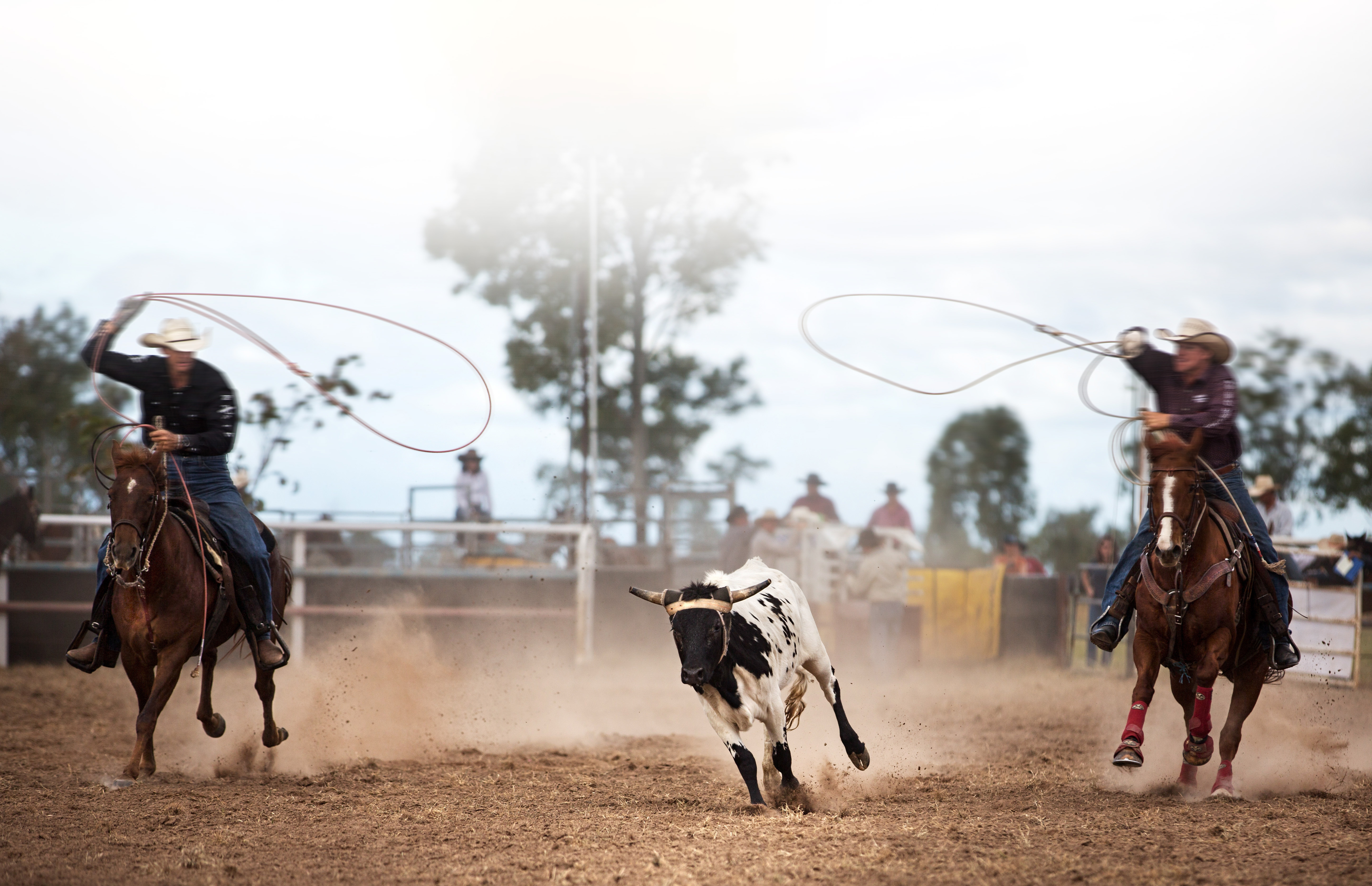 Benefits of Daily Gold
Naturally treat anxiety in horses with Daily Gold. Our bentonite clay buffers acid, soothes digestive upset, diarrhea and other common digestive issues, and relieves acute pain from equine ulcers. Use Daily Gold to help your horse feel relaxed, focused, and ready to perform its best in every situation.
GREAT FOR TRAVELING
Take it all in your trailer and on-the-go.
Discount Code
Use code enjoytheride to get $10 off first sample purchase. Get Free Shipping with every sample pack purchase!
Daily Gold Feeding Instructions:
Add the recommended dose to your horse's daily feed. We recommend mixing all feed and supplements together and adding a cup of water to increase palatability.
Daily Gold Syringe Feeding Instructions:
Fast-acting Daily Gold Stress Relief syringe is perfect for traveling or dosing quickly. Just feed the syringe orally 30-60 minutes before any situation that creates stress for your horse. For small horses, use half a syringe. For full-grown horses, use a full syringe. It's simple to use!
DAILY GOLD INGREDIENTS:
Bentonite Clay
DAILY GOLD SYRINGE INGREDIENTS:
Water, Hydrated Sodium Calcium Aluminosilicate, Peppermint Oil
"My Thoroughbred is now an easy keeper! I started feeding Daily Gold to my OTTB over a year ago. He was treated for ulcers and was put on 3 scoops Daily Gold per day. What a change - he is happy, healthy and eats a handful of grain per day plus 2nd cut hay 3x a day. His demeanor is calmer and most people think he's a plump quarterhorse. I feed all of my horses Daily Gold and Rein Water. We love Redmond!"

STACEY BRUNEAUX
"My daughter just had her first rodeo after being on Daily Gold for two weeks and Hydrated Stress Reliever. He was like a whole new horse!! Walked in calm, and ran like a champ!!"

ASHLEY A.
"Best thing ever for horses that are nervous when hauling. Eliminates the mess in the trailer and the sweating. Will never be without this great product."

SUSAN P.
"Helped my pony's colic symptoms. Woke up earlier this week to find my pony on the ground and not wanting to eat or stay up. He looked like he was in pain and a lot of distress. I gave him 35cc of daily gold and within the hour he was up and moving around. I was able to get him to the vet and by the time we got there he had his appetite back and was drinking water. The vet stated gut sounds and vitals were looking good and just told me to monitor his condition. Gave him a second dose later that evening and he was drinking more water and finally had some much-needed bowel movements throughout the night and was back to his old self by morning."

ERIC G.
Half way
I feel like I've seen some results so I went a head and purchased the 25lb bag of daily gold to continue use to see if I see any further progress! Then I can give a more honest review!
So far it's great!
My Horse seems less sucked up on her flank since starting daily gold.
Love the products but…
Got all the actual products but missing the guide and stickers in image :,)
Katie,
We sent the guide and stickers and they should be arriving very soon! Thank you for choosing Redmond Equine and sharing your feedback!
Really great product
really helps settle their stomachs and get them to feeling better fast!